For this week's blog post I chose to focus on Separation. This E-lit piece was so refreshing for me to navigate through…well, once I figured out how to get to to start showing me actual lexia.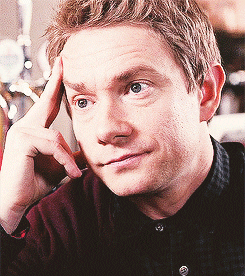 Separation is a poem about a human's relationship with a computer. Every so often, the poem is paused and the reader is instructed perform different stretches or exercises that will help to relieve some of the strains and pains that occur when using a computer for a prolonged amount of time. This was an unexpected but welcomed surprise. I found myself performing these exercises for a bit longer than was directed.
This week's piece was reminiscent of last week's in that the reader had to learn how to master a certain speed in order to follow along with the poem. When navigating "Separation", if the reader clicked too fast, a window pops up and informs the reader that they don't have the right "attitude" in front of the screen.
I found myself starting to just click around in hopes of getting to the next stretch break. I really enjoyed doing this exercises. The poem also described the human interaction with a computer very well. I truly enjoyed this piece and I am looking forward to hearing what other people thought about it!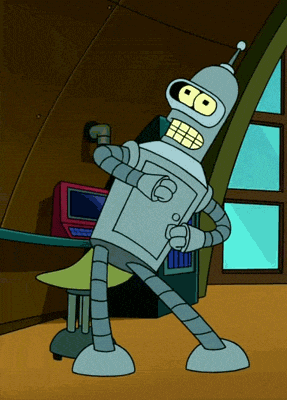 For my own e-literature piece I am still trying to figure out how to get the ball rolling. I have been toying with different ideas for the storyline but I am not sure how I want the reader to navigate through it yet.
Until next week!